The actual garment chest measures are 14cm over body, so they are designed to be worn as loose fitting tops.
If you are looking for more of a standard or tighter fit please downsize.
For example: if you are a 95cm chest a medium is your recommended size to be worn as a loose fitting top, but given the tops are loose fitting you can still fit into a size small.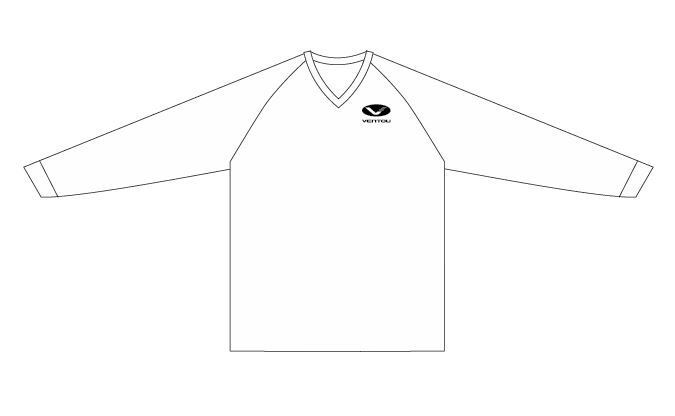 ---
Extra Small / XS
To Fit Chest 85cm | Height <170cm
Small / S
To Fit Chest 90cm | Height <175cm
Medium / M
To Fit Chest 95cm | Height <180cm
Large / L
To Fit Chest 100cm | Height <185cm
Extra Large / XL
To Fit Chest 105cm | Height <190cm
Double Extra Large / 2XL
To Fit Chest 110cm | Height <195cm
Triple Extra Large / 3XL
To Fit Chest 115cm | Height <200cm